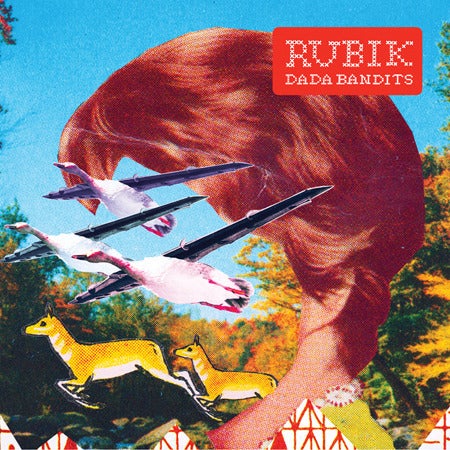 One more new release of note, Rubik, the finnish indie outfit previously posted about
here
, has released it's debut LP
Da Da Bandits
. You can stream the full album for free
here
but there is no need. This is one of the best albums of the year and is a release I have been anticipating for several months now. The song "Wasteland" is available on the last post, but check out "Goji Berries" below!
Rubik - "Goji Berries"
Don't forget! SANDERS BOHLKE this Friday at the Auditorium.